Live Hosted  •  Interactive  •  Up to 500 players  •  Small Group Breakouts
Color Olympics is our most general and easily accessible offering. After some group warm ups, players break up into "Color Teams" to compete in brain busters, scavenger hunts and even a dance off! The winner gets congratulated by a very special celebrity judge!
Players split into rival "Production Studios," competing in a series of trivia and challenges to get their movie greenlit! The grand finale has players making their "movie" by filling out a madlib form that auto-populates the script of a famous movie scene they act out!
WHERE IN THE WORLD IS
CARMEN ZOOMDIEGO?
Players will create their own detective agencies to hunt down international thief, Carmen Zoomdiego! Each stop around the globe features puzzles and world trivia sure to test even the sharpest of minds. Which agency will catch Carmen and be promoted to detective!?!
We love the teams we work with!
We've helped thousands of employees connect and play.
Let's talk about what we can do for your team.
The below in-person options are not currently available due to the ongoing pandemic.
Please check out our Virtual Recess for remote team building!
Programming at your office to bring play and energy to planning sessions, summits, and team days.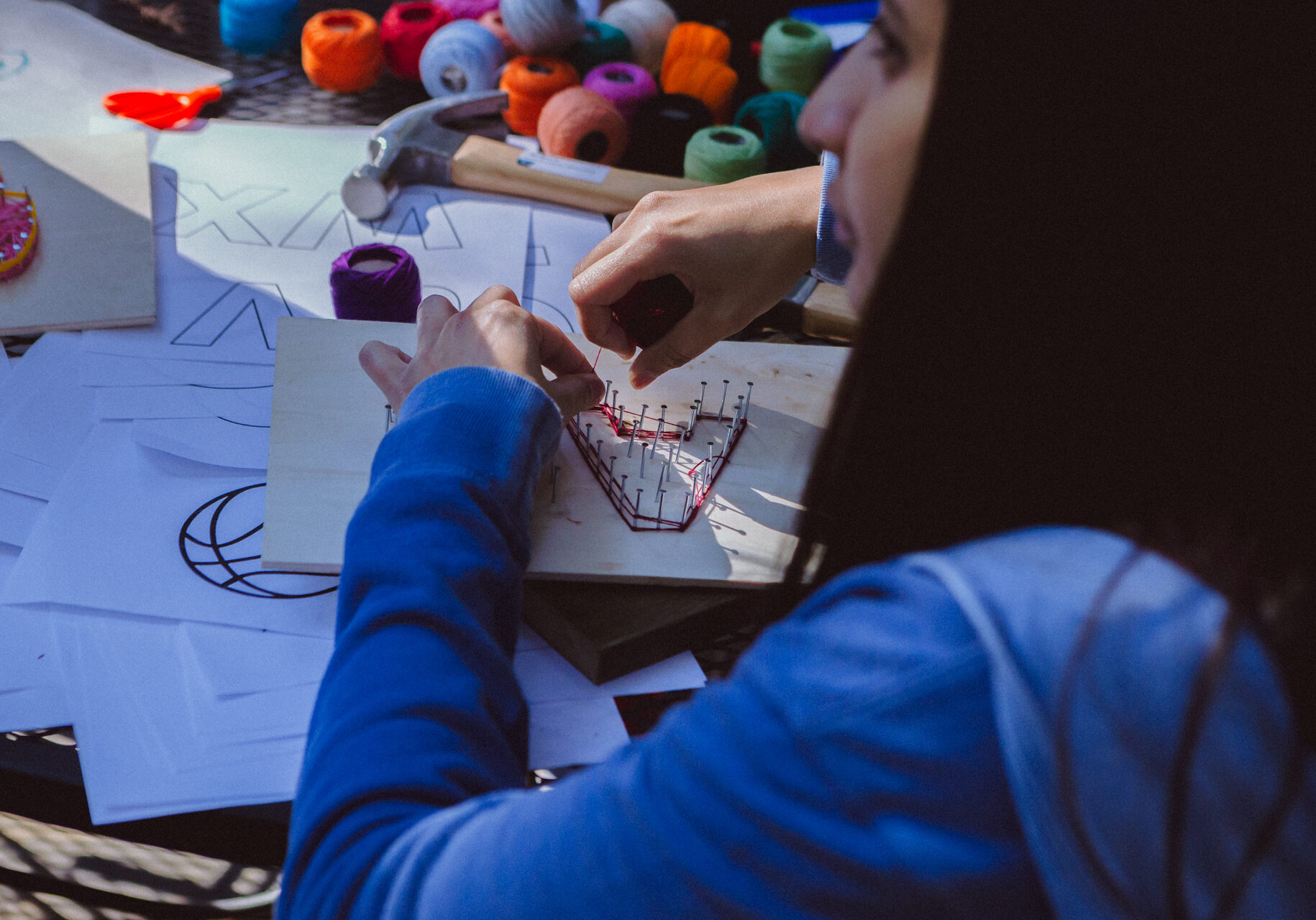 Full days in beautiful locations with playshops, team building, amazing food and happy hours.
All inclusive luxury overnight retreats with cozy cabins, comfortable bunks, and executive chefs.
You're good at what you do! [Custom Camps] took a group that included many HR professionals who have run lots of icebreakers and other group events and gave them a totally new experience. One person was quoted as saying "I didn't realize this team could have this much fun."
- Autodesk People & Places Team
"Getting 1200 people out into woods and back again - with smiles on their faces the whole time - is no small feat. I talked to literally hundreds of people over the last couple days, and all of them were blown away by the experience. On behalf of everyone at Samsara, THANK YOU!" - EVP, Marketing 
"This was one of the best off-sites I have experienced so far at Google. I feel like I really had an opportunity to connect with teammates that I have not been able to connect with in the past."
Custom Camps team did an amazing job putting together our overnight work retreat in the redwoods. We are very glad we went with them, as they were tasked with organizing our event for almost 300 people in a short amount of time. What makes them unique is that they are full-service and will make your job so much easier.
They did everything including finding a great location, organizing many fun activities, and working with us every step to ensure a smooth and well-coordinated event. Custom Camps helped deliver on building great team camaraderie, providing many memorable experiences, and creating an overall fun time that left everyone energized and refreshed. They went above and beyond our expectations and we'd definitely use them again!
- Jason Chan, Google
"This was such an amazing experience, and I feel so grateful to have gotten to be a part of it. The agenda was so well thought out, and it was the perfect way to kick back and relax a little bit from our busy schedules. "
"I hope we can do this every year! This should be an annual trip!"